MyPuraVidaTrip
Book your Costa Rica trip.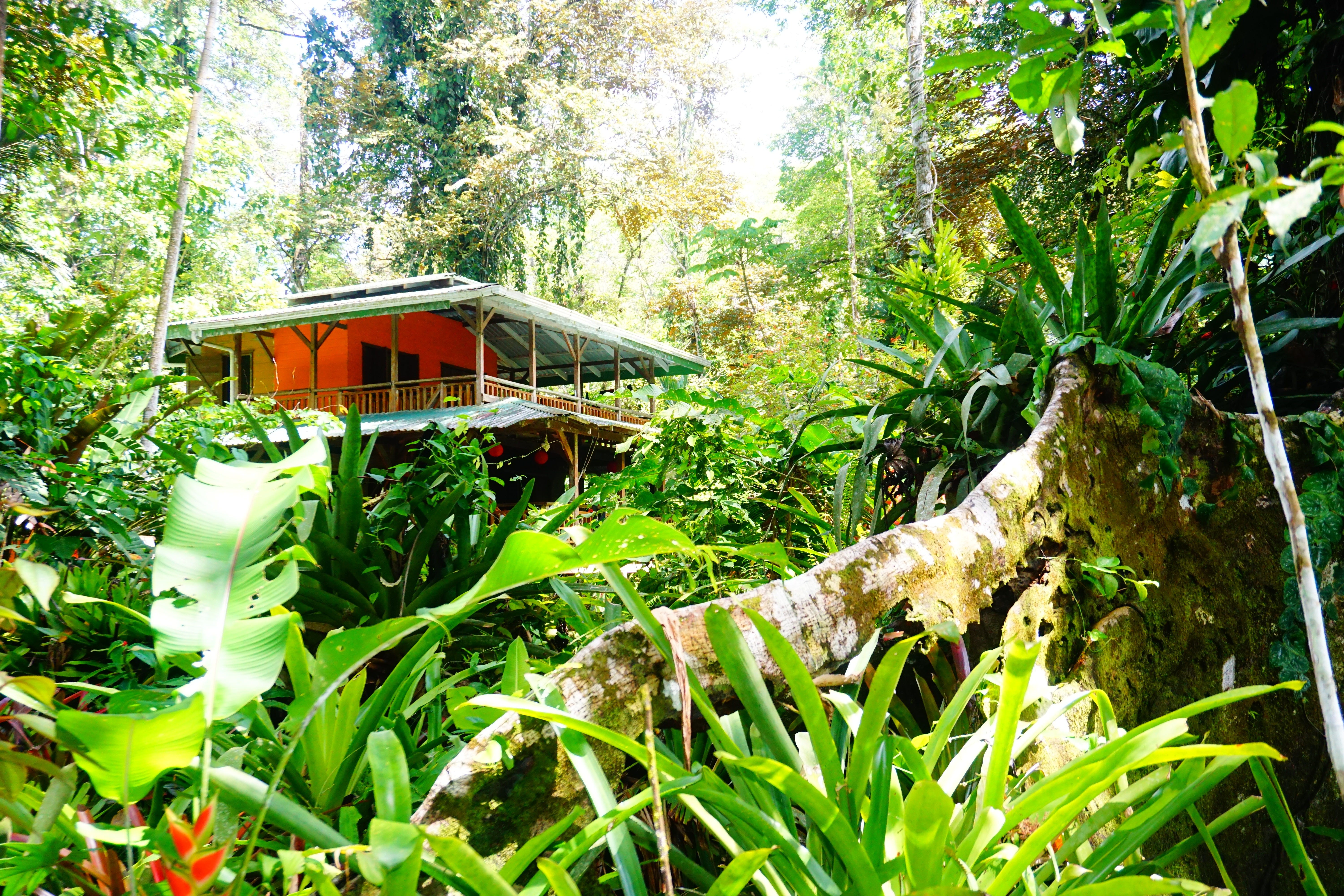 Costa Rica Dream Vacation
Book YOUR trip

As experienced travel experts for Costa Rica, we are happy to create your individual Costa Rica holiday.

For whom?
Whether you travel alone, as a couple, family or group:
we realize your dreams and create your travel package!

How do you want to travel?
Would you like to explore the country on your own?
Or can we organize the transfer from A to B for you on your round trip?
Everything is possible, with different travel components tailored to your needs!

What do we offer?
We do not only know the most beautiful travel routes in Costa Rica but also many wonderful accommodations.
For special local activities, we have great recommendations for you - including some insider tips that you won't find in the travel guide!

We have already arranged great round trip offers into unique packages, but these can, of course, be further adapted according to your wishes and needs.

During the complete round trip, we are available as German & English speaking contact persons.


Everything is so much nicer when the sun is shining.
MyPuraVidaTrip
in Costa Rica is waiting for you.
About us:
Since 2007 we travel to Costa Rica.
When Burak founded mybackpackerguide in 2011, Costa Rica travel was further developed and more intensively expanded.

Your tour guide Burak offers you extraordinary small group tours around the globe.

And so mybackpackerguide has accompanied many groups in Costa Rica.
The trip to this unique country was an unforgettable experience for the guests.
Because mybackpackerguide is called Pura Vida:
we immersed ourselves intensively in the country and its people, the life of the people, nature, and culture.
These are unique experiences - not only in Costa Rica but especially here!

Our dream of living in Costa Rica came through.
Our new home is Alajuela, here we run our Lodge Vista Linda Montana.

At MyPuraVidaTrip you benefit from the concentrated Costa Rica travel experience. We plan for you and are your contacts during your trip.

Furthermore, there is the possibility to experience Burak personally as a tour guide.
Are you interested?
Then have a look at mybackpackerguidefor current Costa Rica trips or other great trips with Burak worldwide.


Daniel & Burak
MyPuraVidaTrip