Costa Rica
The Soul of Central America
Pura Vida
Country of rich coast
Already the landing over Costa Rica with the breathtaking view of the gigantic, still active volcanoes and the lushly green mountains confirms that Christopher Columbus rightly called the country Costa Rica "the rich coast" in 1502.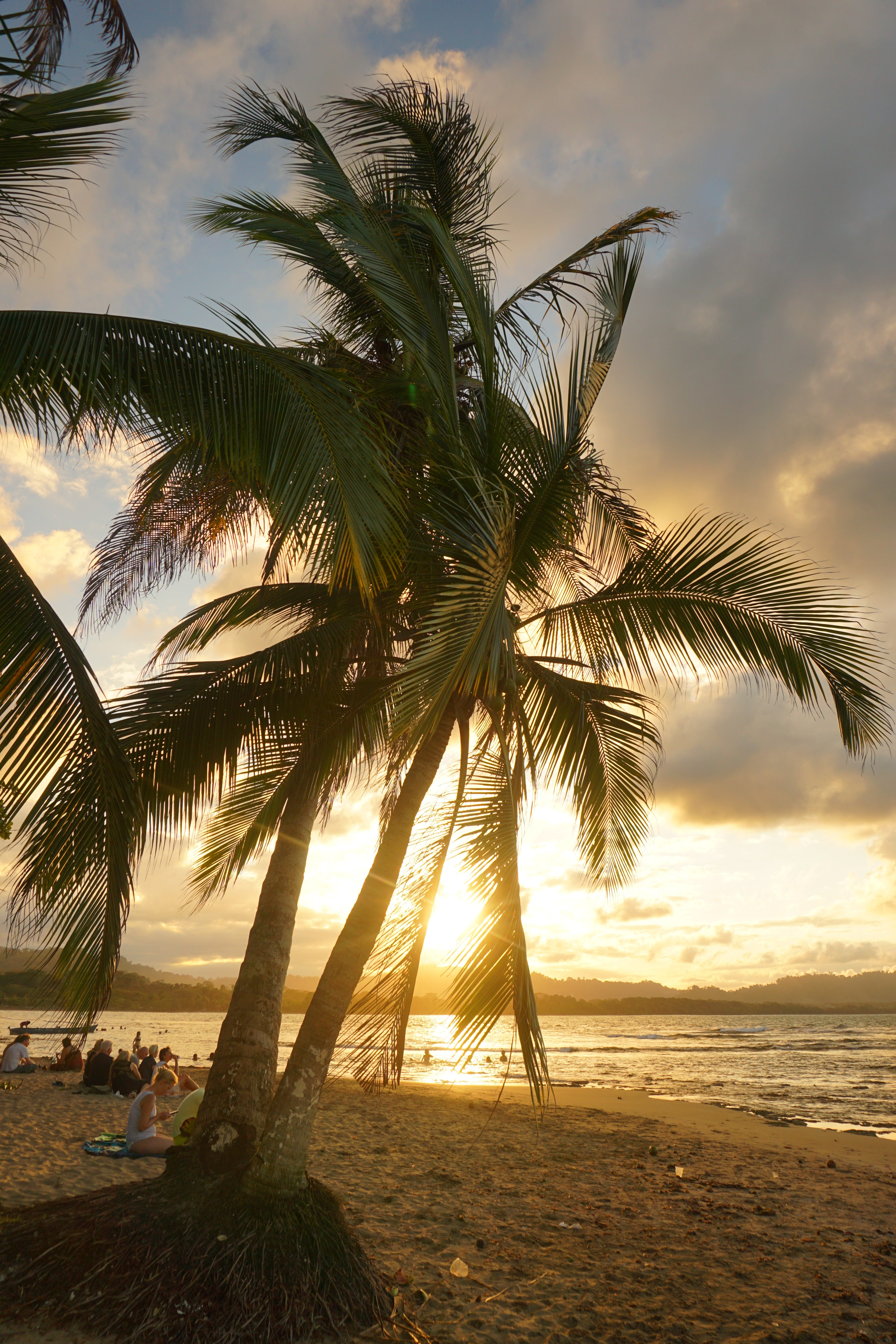 Although the gold that had been hoped for was not found, the nature of the country is invaluable.
Costa Rica, nestled between Nicaragua in the north and Panama in the south, has a special natural treasure:


The unique beauty of nature

On one side lies the picturesque Pacific coast, more than 1000 km long, on the other the hot and humid Caribbean coast, about 200 km long, with its picturesque beaches.

Around 5 million inhabitants live in an area that is somewhat larger than Switzerland and rely on a stable democracy without an army.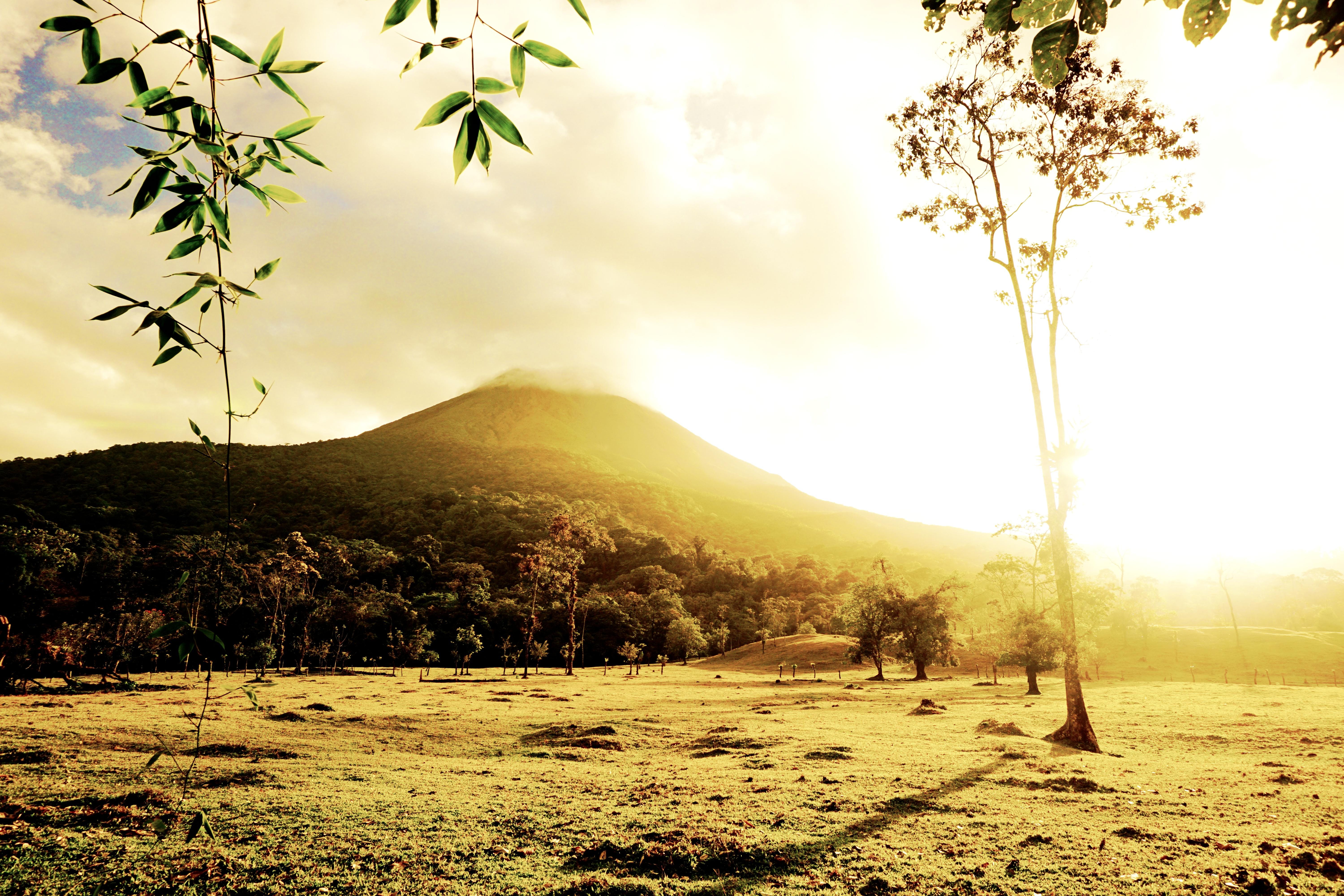 Welcome to Pura Vida Country
Costa Rica is a tropical paradise with an incredibly rich flora and fauna. Nowhere else on earth you can find such a variety of species in such a small region.

The fauna is larger than in the United States and Europe together!

Costa Rica has more than deserved all superlatives and is therefore a travel destination par excellence.

Aktive volcanoes, exotic animal species, tropical forests and up to 4000m high mountains:
Costa Rica is one of the most fascinating natural paradises in the world.
This tropical country is a celebration for all senses.

More than eight hundred species of birds, hundreds of species of mammals, almost four hundred species of reptiles and amphibians live in different climate zones. Among the numerous plant species, over a thousand belong to the orchid family.

Whether surfing, bathing in waterfalls, climbing active volcanoes or watching colourful animals in the steaming rainforests.
Crystal clear rivers make it one of the best rafting areas in the world.
On the tropically warm coasts, surfers, snorkelers and sun-seekers are in their element.
Small Nation, big nation
The "Ticos", as the locals call themselves, know exactly what a pearl their country is. The open and cordial nature of the Ticos quickly changes color with the visitor. They look with pride at their small nation, which has managed to stay out of the political conflicts of the subcontinent completely.
People with Indian, European, African or Asian roots live here peacefully together and enrich the culture of this small country.

Standards of living and education are high, and nature conservation traditionally enjoys the highest priority.
More than 25% of the land area has been declared national parks and protected areas and the electricity demand is almost covered by renewable energy.
Nature FIRST
Costa Rica, the green paradise between the Pacific and the Caribbean.

The quality of life is the highest in Central America, the infrastructure for travellers is fantastic, the waves are as perfect as the sunsets and the beaches.
Where else do you want to find it, the true and perfect life?

Create your own Costa Rica tour with MyPuraVidaTrip and follow the Lifestyle of TICOS - PURA VIDA.


Quality is our highest maxim.
Pura Vida
Burak & Daniel